Posted on Friday, July 16, 2021 09:54 AM
Glanmore has re-opened!
You are encouraged to book tickets online through the Museum's website! Please remember to wear a mask covering your mouth, nose and chin which...
Posted on Monday, June 21, 2021 10:33 AM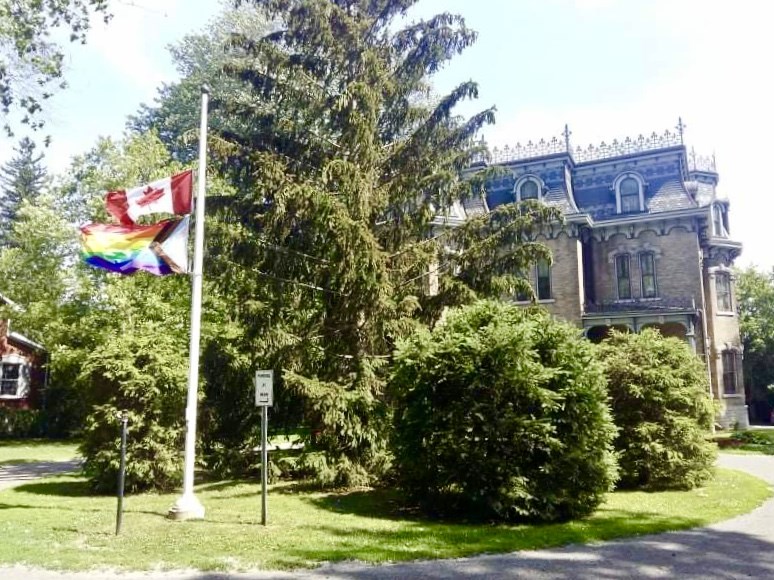 June is Pride Month!
Check out our new video on the history of LGBTQ+ queer coding and deciphering a Pride bouquet! If you love the felt flowers featured in the video, head...
Posted on Friday, May 07, 2021 04:07 PM
Museum Kids! We miss you!
Glanmore National Historic Site usually celebrates "May is Museum Month" with special events and programs. This year, we're bringing the fun directly...
Posted on Wednesday, January 20, 2021 12:39 PM
Glanmore National Historic Site's snowy exterior.
Museums are closed once again due to the COVID-19 pandemic. As Museum professionals we miss seeing our visitors in person,...
Posted on Wednesday, November 25, 2020 02:51 PM
In order to help reduce the risk of exposure to, and spread of COVID-19, the City of Belleville's Recreation, Culture & Community Services department has put the...